As a student, you will be assigned a Du Nord Coach who will guide and support you through learning the skills and purposeful application of our 12-week program in the world of Analytics. This course focuses on SQL, Tableau, and Data Warehousing utilizing videos, practice problems, personal projects and real world projects.
Join a community of current and former program participants. We will help you build an Analytics portfolio, prepare you for industry certification, improve your public brand, and help connect you with the right resources to change careers permanently.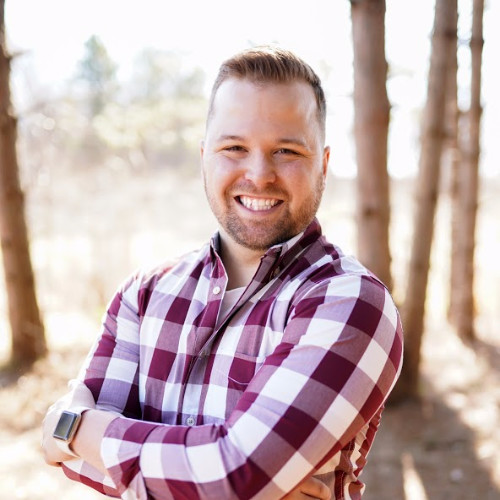 The CEO and Founder of Data Du Nord. A fearless ball of energy searching for the intersection of people and technology. A college educated, military trained, data nerd with a passion for solving problems, helping others succeed, and leaving the world better than I found it. 
After working in Sales and IT, I reconnected with my passion for data and taught myself everything I could about Analytics. I have consulted for some of the largest companies as well as some up and coming startups all across the U.S.
This program is the culmination of all of my experience as well as my frustration with the training options available in the market. I wanted to provide hardworking people more than a cookie cutter webpage learning platform. Instead we offer a community of learning with dedicated career and training coaches.
After working within the Education field as a teacher in one of the leading data-driven charter schools in New York City, I found a love for data. I learned the foundation of my skills through training with Data Du Nord.
The support and training I received from the Data Du Nord team guided me into a new role within the organization revising and making our curriculum even stronger for every new learner that wants to change their career or truly find their passion within data.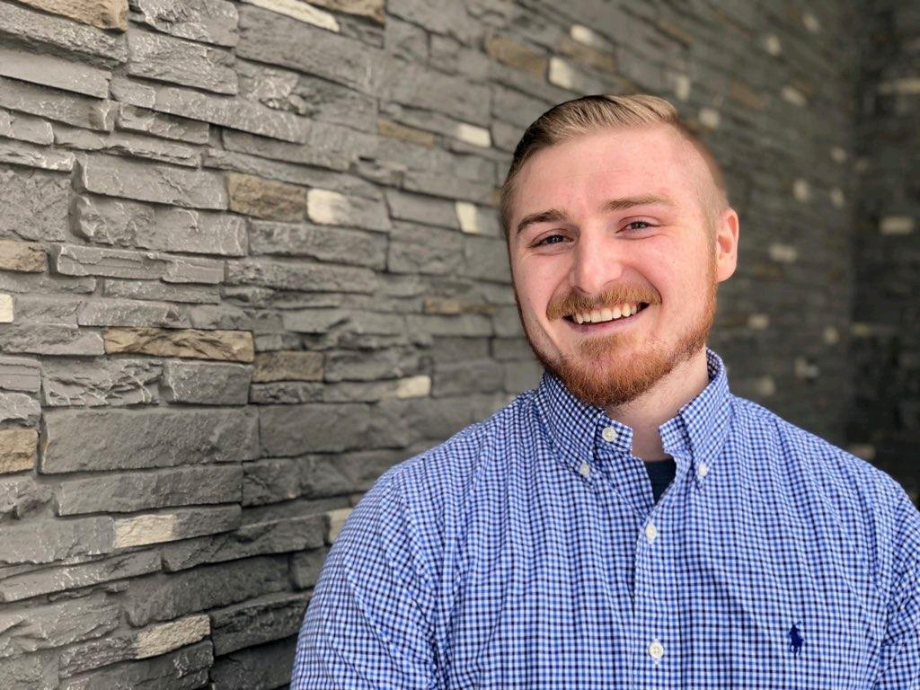 What our graduates are saying...
"Going through the Data Du Nord training course opened doors that I didn't know existed. This was the best way I could invest in myself and my future." - James L
"Before I worked with Data Du Nord I knew how to work my way around an Excel spreadsheet and that was about it. Less than 6 months later I was confident in SQL, certified in Tableau, and interviewing for jobs in the Analytics field. On top of technical skills, you will never meet anyone who is more driven to help every step of the way. The bottom line is they want to see you succeed." - John T